Taking Communication To Towering Heights
Switch Towers, PCS Site Facilities, Network Upgrades, and Head-End Installation.
PCS Wireless
Wireless PCS sites, whether roof-top tower, co-locate, shelter, exterior mount our interior set-up, J-Trex offers the industry standard for performance in our installations. Most sites can be activated within 3 - 4 weeks of project award.
Switching Centres
Switching Centres, Hubs, Co-Locate Hotels, Remote switches and POP's are all standard fare for the team at J-Trex. With room sizes varying from 50 sq. ft. to 15,000 sq. ft., our specialists can have your site equipment ready at record speed.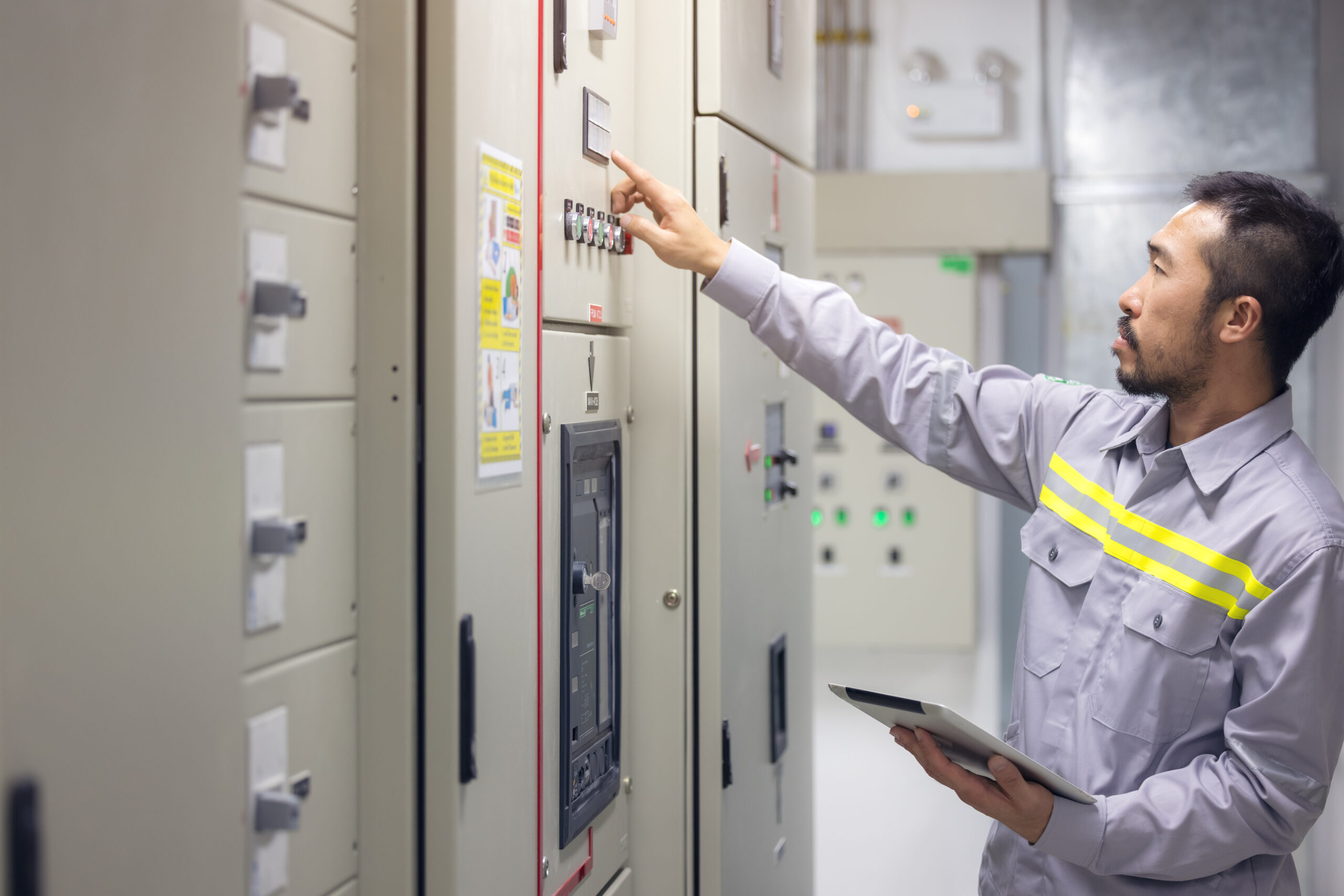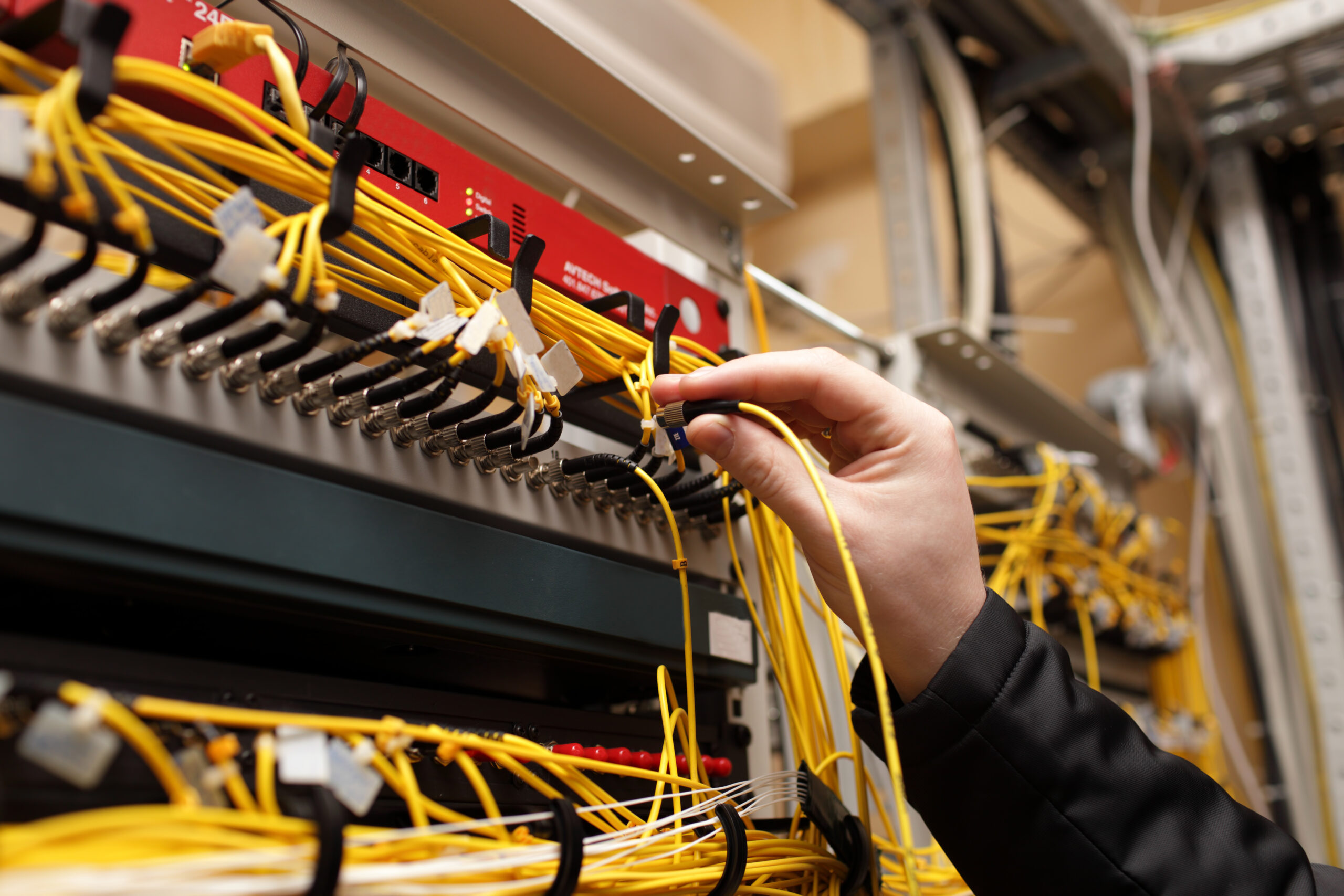 Head-End Installations
J-Trex works with the industry's leading Service Providers to ensure their ability to provide top service to their clients and consumers alike. Timely project execution and commissioning is our hallmark.
Full Service available throughout Central and Eastern North America
Contact Us
900 Dillingham Rd Pickering, ON L1W 1Z6 || Telephone: (905)-839-6690 || Email: grant@jtrex.com